TopRight has made the Clutch listing of the 1000 best companies of 2021! It's the second year in a row for our team and we couldn't be prouder. For the last 15 years, we have been laser focused and exceptionally productive in the area of brand storytelling in the B2B space, and clearly that work is paying off.
Despite the well-known social and economic challenges of the past few years, TopRight's reputation and impact have only grown. Not only did we make the same Clutch list last year, but this year we made the Inc. 5000 list for the third year in a row and we were also among the 100 fastest-growing companies in the country according to both Clutch and the Financial Times .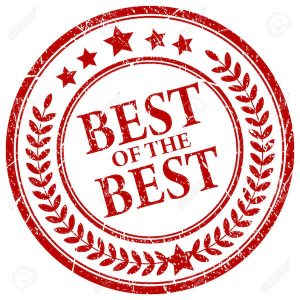 This year has been an unusually tough one for most people—a time of change, uncertainty, and economic and social unpredictability. Yet it's exciting to know that despite it all, TopRight's work still makes a powerful impact in transforming the way companies go to market and the way audiences engage with their favorite brands.
So thank you to our team, our clients, and our colleagues—here's to a brighter future ahead. Subscribe to our TopRight blog! Or connect with us on Twitter or LinkedIn or contact us directly here.